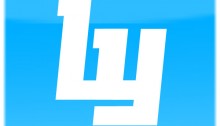 Some stuff we recorded that didn't make the show but easily could have.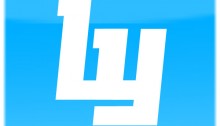 Geeks love their babes. And in that respect, Jim and A. Ron are most definitely geeks. Peter succumbs to the crack of the whip and bows out to judge the picks while Jim and A. Ron line up their top 7 geek babe picks.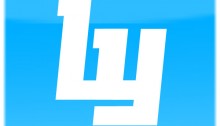 Your safety during a zombie apocalypse should not be taken lightly. In preparation for the inevitable, Jim, Peter and A. Ron draft their off-the-cuff, fictional character zombie survival dream teams. Do yourself a favor and listen closely, it may just save your life one day.